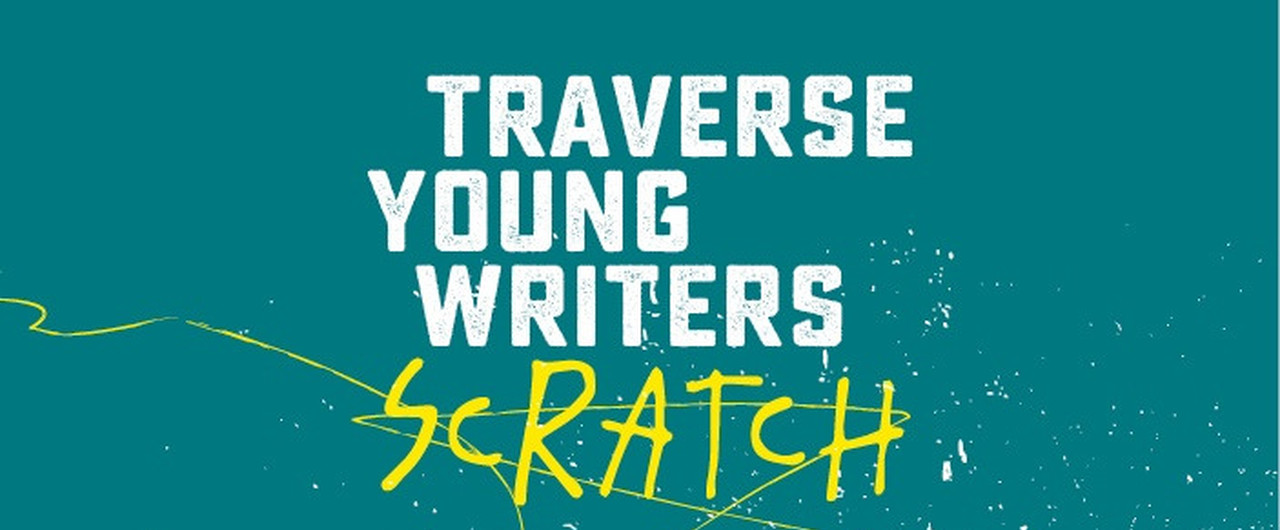 Traverse Young Writers Scratch Performances
Traverse Theatre Company
About
YOUR PASS IS ACTIVE AND YOU'RE READY TO WATCH. CLICK THE 'WATCH NOW' BUTTON ABOVE TO ENJOY THE PIECES.

When the lockdown was announced our Traverse Young Writers Group were about to begin their weekly tuition from acclaimed playwrights, culminating in a presentation of their work on stage at the Traverse.

An important aspect of our Young Writers programme is presenting excerpts of the writers' work in a Scratch Night performance at the Traverse, during which each writer has the opportunity to gather feedback from members of the audience, industry and their peers.
The Traverse committed to sharing the excellent work the Young Writers Group have created so are delighted to present these, specially created, pieces from nine Young Writers online, directed remotely and with performers filming in their own homes under lockdown conditions.

We would like to thank The Dr David Summers Charitable Trust, The Nimar Charitable Trust, The Russell Trust, The Teale Charitable Trust and The William Syson Charitable Foundation for their generous support of Traverse Young Writers. The Traverse Theatre is funded by Creative Scotland and The City of Edinburgh Council, with additional support from The Scottish Government Performing Arts Venues Relief Fund.
Image by Cake
Want to explore more events?
Return to the 'Festival Pass' homepage