Traverse Young Writers' Scratch Night
Traverse Young Writers Spring 2022
Traverse Young Writers
About
The Traverse is delighted to present 11 brand new, specially created pieces from this season's cohort of Young Writers, developed with a team of professional actors and directors.
Since March, the Traverse Young Writers Group has received weekly online tuition from acclaimed playwrights to develop their creative writing skills.
An important aspect of the Young Writers programme is presenting excerpts of the writers' work in a Scratch Night performance at the Traverse, during which each writer has the opportunity to gather feedback from members of the audience, industry and their peers.

We would like to thank The D'Oyly Carte Charitable Trust, The Robert Haldane Smith Charitable Foundation, The Harold Hyam Wingate Foundation and the JTH Trust for their generous support of Traverse Young Writers.
---
Seating for this performance is General Admission, so you can choose where you would like to sit when you arrive, and sit with others in your group who may have booked at different times. The event will be sold to full capacity, with no social distancing measures in place following updates to Scottish Government Covid-19 guidance.
We will be continuing to adhere to other Covid-19 measures, including the wearing of face masks whilst in the venue, hand sanitising and using etickets where possible. You can read more about these measures here.

If you have access requirements, please contact our Sales and Welcome Team on boxoffice@traverse.co.uk or 0131 228 1404 so we can arrange reserved seating for you and discuss how else we can best support your visit.
---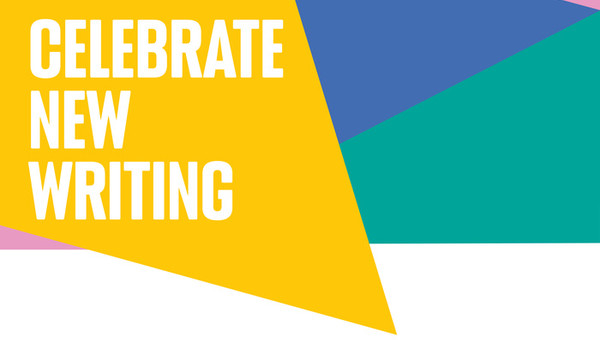 Donate to the Traverse Today!
Help us bring more exciting work to the Traverse Theatre's stages, by making a donation to the Traverse today.
I want to help!