Edinburgh Tradfest - Alice Allen & Patsy Reid Play Scott Skinner
About
It's 100 years since James Scott Skinner recorded The Strathspey King. Alice Allen (cello) and Patsy Reid (fiddle) are celebrating this milestone by releasing their own take on his last, iconic recording.
With a first class honours degree each, these two in-demand and effectively bi-lingual Scottish musicians grew up steeped in the North East fiddle tradition, becoming effortlessly fluent in their native strathspeys, reels and airs, and simultaneously pursuing a hybrid musical education, both achieving the much sought after technique that Skinner himself flaunted, whist remaining true to their respective roots.
It is little known that Skinner actually began his playing career accompanying tunes on the cello for dances. Alice, originally from Banchory, pays homage to his published bass lines, blending and contrasting them with her own, vibrant and percussive, modern accompaniment style.
As the youngest ever winner of the prestigious Glenfiddich Fiddle Championship, Patsy, born in Dundee, is in her element here, returning to her fiddling origins.
Together, Alice and Patsy breathe new life into these wonderful tunes and let's hope their recording may be enjoyed by Scottish music lovers for another century.

This gig is part of Edinburgh Tradfest 2022.
The Traverse Theatre is funded by Creative Scotland and The City of Edinburgh Council, with additional support from The Scottish Government Performing Arts Venues Relief Fund.
---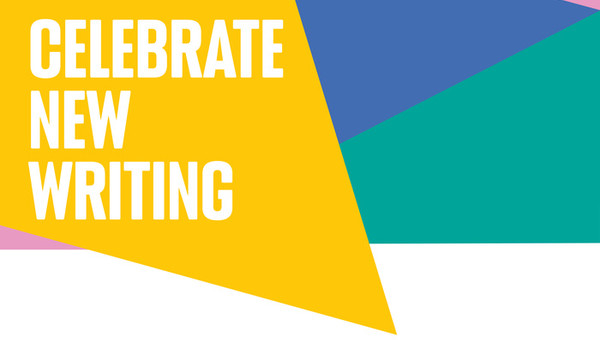 Donate to Traverse Theatre today
Help us offer you more exciting work, by making a donation to Traverse Theatre today!
Donate to Traverse Theatre Today
---