About
Stereo Naked
When hot Paris-based trio, Fierce Flowers, issued their Mirador album in 2020, it stimulated a frenzy of media interest that resulted in a huge amount of exposure in the UK. Julia Zech's vocals featured strongly and she had written a large number of the album's killer tracks.
Differences led to a split, and she reverted to focussing all of her attention on the Cologne-based Stereo Naked, with whom she had performed with playing partner Pierce Black, for several years.
The latest album won a huge amount of exposure in the UK. BBC Radio 2 Folk Show presenter Mark Radcliffe told listeners: "I do like this music!" Reviewing the record for Americana UK, writer Tim Martin predicted: "This album will establish them as your new favourite band."
Rain Of Animals
World-roving troubadors, Rain Of Animals, a richly euphonious collaboration between Pepita Emmerichs (Oh Pep!) and Theodore Barnard (Wire & Wool) grew from their love of all things mandolin, fiddle, guitar, harmony vocals, bluegrass, old-time and swing.
The duo first met and formed after an impromptu jam session in a legendary Melbourne bar in 2018, and they have continued to perform, write and tour together ever since.
The Traverse Theatre is funded by Creative Scotland and The City of Edinburgh Council, and has received additional support from the Scottish Government's Performing Arts Venues Relief Fund and Creative Scotland's Recovery Fund for Cultural Organisations.
---
---
---
---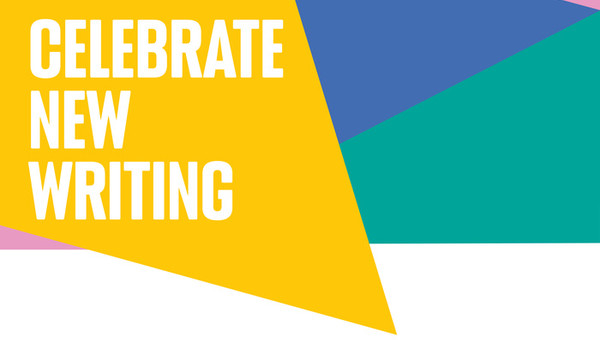 Donate to Traverse Theatre Today
Help us to continue bringing exciting work to our stages, by making a donation to Traverse Theatre today!
Donate to Traverse Theatre Today
Choose Dates and Book
Book

This performance is currently sold out