About
"Check out this band if you get the chance. You will be entertained. They are wonderful!" – Bobby Powell, Carolina Blue
Seth Mulder & Midnight Run are on a run. Currently receiving significant chart success with their first two single releases after signing with Mountain Fever Records, this following the release of their latest album Traveling Kind and hot on the heels of their 2020 IBMA Momentum Band of the Year award nomination, mygrassisblue.com are proud to present Seth Mulder & Midnight Run Europe 2022.
Seth Mulder & Midnight Run were formed in early 2015. Comprising young like-minded musicians, all of whom are graduates of various college music programs, the band has spent the last 5-plus years honing its high-energy act of blazin' solos, tight harmonies, and questionable jokes, mostly as long-standing resident performers at the Ole Smoky Moonshine Distillery in Gatlinburg, Tennessee. Tied to the rich traditions of bluegrass music yet willing to stretch boundaries, they aim to deliver a 'fresh approach to the High Lonesome sound'; this is solid 'old-style' bluegrass that appeals to the purist, all of which earned them a nomination for the 2020 International Bluegrass Music Association's Momentum Band of the Year Award. But Midnight Run is more than that. This is also bluegrass for the soon-to-be converted, an act that ensures the uninitiated sit up, take note, tap their feet, and call for an encore. As the Midnight Run official bio states, 'it is about connecting with the audience and leaving them with a memory that will last a lifetime.'
With special guest: Hailey Beavis
Part of the Soundhouse Spring 2022 series.
The Traverse Theatre is funded by Creative Scotland and The City of Edinburgh Council, with additional support from The Scottish Government Performing Arts Venues Relief Fund.
---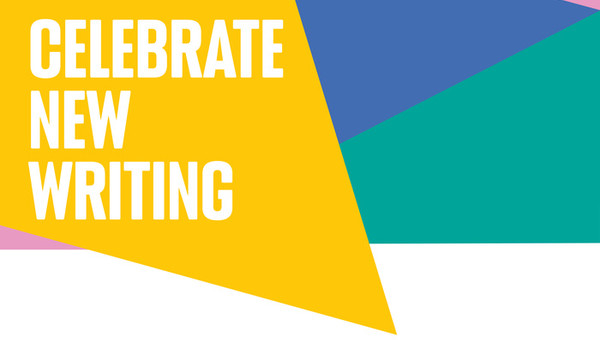 Donate to Traverse Theatre today
Help us continue bringing exciting work to our stages, by making a donation to Traverse Theatre today!
Read more
---