About
"[Stevenson and Wiszniewski] are both musicians with an instinctive desire to communicate. Not only was the verbal explanation kept short and pithy, but the musical points were always very succinctly made. The audience went home royally entertained, and probably a little better educated as well." – Keith Bruce, The Herald
Award-winning piano-saxophone team Euan Stevenson and Konrad Wiszniewski's New Focus: The Classical Connection gives fascinating insights into the relationship between classical music and jazz.
In this superb, informal presentation two of the UK's leading jazz musicians improvise in the style of Bach and perform an arrangement of the Duke Ellington Orchestra's theme tune, Take the A Train in the style of a Mozart Sonata, among other delights.
As well as being a superb pianist, Stevenson is a composer who has premiered works on both sides of the Atlantic and whose recent commissions include an arrangement of the Ukrainian national anthem for renowned violin virtuoso Pinchas Zukerman and the English Chamber Orchestra. He is also the co-composer, arranger and pianist with the multi-award-winning singer, Georgia Cecile.
Wiszniewski is one of the Scottish National Jazz Orchestra's star soloists and is twice winner of the Best Instrumentalist title at the Scottish Jazz Awards. His improvisations are always potent, soulful and exciting and have led to him being in-demand as a session player across a range of styles including pop, soul, folk and jazz.
In The Classical Connection, Stevenson and Wiszniewski move between styles with consummate ease. You'll discover why romantic composers like Chopin, Rachmaninov and Duke Ellington all loved the same key. Learn why Miles Davis and Eric Satie were kindred spirits and hear brilliantly performed jazz standards and original compositions from Stevenson and Wiszniewski's widely acclaimed group, New Focus' two albums for Whirlwind Recordings.
Explore more Soundhouse events

The Traverse Theatre is funded by Creative Scotland and The City of Edinburgh Council, and has received additional support from the Scottish Government's Performing Arts Venues Relief Fund and Creative Scotland's Recovery Fund for Cultural Organisations.
---
---
If you have access requirements, please contact our Sales and Welcome Team on boxoffice@traverse.co.uk or 0131 228 1404 so we can arrange reserved seating for you and discuss how else we can best support your visit.
---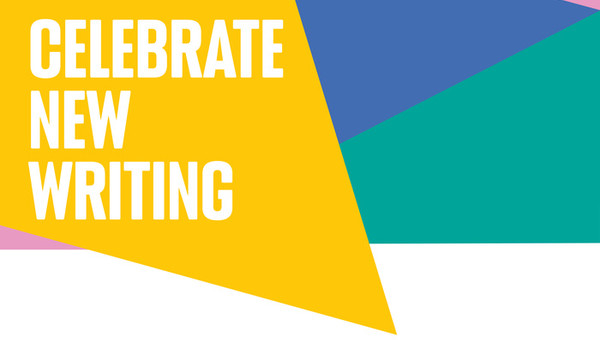 Donate to Traverse Theatre Today
Help us to continue bringing exciting work to our stages, by making a donation to Traverse Theatre today!
Read more