About
"Martin is in a class of his own. He is such an expressive player; he is ingenious in his use of the guitar. You can listen to one of his songs and three or four minutes in, he has only used the top four strings and not even played a bass note yet, and when he does, it feels like an orchestra coming in. His clarity of playing is just amazing." –Jackson Browne
The remarkable intimate solo performances Martin Simpson gives go from strength to strength - every gig is a masterclass. He travels the length and breadth of the UK and beyond, giving rapt audiences passion, sorrow, love, beauty, tragedy and majesty through his playing.
"What's it like being the best guitar player in the world...?"Martin's modesty and grace prevented him from answering this BBC Radio 4interviewer's question recently, but the facts speak for themselves.
40 years after he recorded his first album, Golden Vanity, in 1976, Martinis known as a guitarist of formidable talent. Equally at home playing English traditional folk, American folk and blues and his own compositions, he is consistently named as one of the very finest fingerstyle guitar players in the world.
He is listed in Gibson Guitars' Top 30 Acoustic Guitarists of all time, and Acoustic Guitar readers voted him number 12 guitarist in the world in2005.
Universally acclaimed as one of the finest ever acoustic and slide guitar players, and a fine banjo-picker to boot, his solo shows bear witness to anartist at the very top of his game. Whether interpreting material from tradition or singing his own potent self-penned songs, Simpson is a remarkable storyteller: captivating and profoundly moving. His own songwriting produced the poignant 'Never Any Good', from Prodigal Son,2007's Folk Album of the Year.
Martin continues to collaborate with a dazzling array of people from across the musical spectrum: Jackson Browne, Martin Taylor, June Tabor, Richard Hawley, Bonnie Raitt, Danny Thompson, David Hidalgo, Danú, Richard Thompson and Dom Flemons are among the great musicians he has worked with.
The Traverse Theatre is funded by Creative Scotland and The City of Edinburgh Council, and has received additional support from the Scottish Government's Performing Arts Venues Relief Fund and Creative Scotland's Recovery Fund for Cultural Organisations.
---
---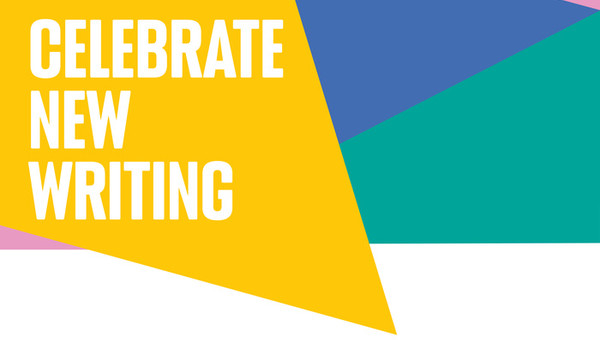 Donate to Traverse Theatre Today
Help us to continue bringing exciting work to our stages, by making a donation to Traverse Theatre today!
Donate to Traverse Theatre Today
Choose Dates and Book
Book

This performance is currently sold out