About
"This is simply world-class work, by any standard"-Tom Robinson, BBC Radio 6
Scotland-based singer-songwriter Lizabett Russo merges her native traditions with elements of contemporary jazz, avant garde folk and world music, a range of influence effortlessly spanned by her powerfully versatile voice. The BBC have championed her work - featuring on both BBC Radio 3 and Radio 6 as well as the BBC stage at Latitude Festival. She has also toured extensively around Europe and Asia.
Musically Russo's influences are wide ranging. Echoes of her native Romania are beautifully interwoven with avant garde folk, contemporary jazz and world music.
Lizabett will launch her 5th album 'While I sit and watch this tree volume 2' at the concert with her full band. The new album will be available on vinyl, CD and even cassettes for the melancholic collectors.
The Traverse Theatre is funded by Creative Scotland and The City of Edinburgh Council, and has received additional support from the Scottish Government's Performing Arts Venues Relief Fund and Creative Scotland's Recovery Fund for Cultural Organisations.
---
---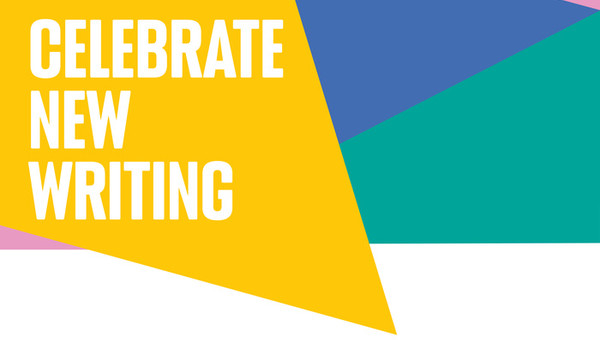 Donate to Traverse Theatre Today
Help us to continue bringing exciting work to our stages, by making a donation to Traverse Theatre today!
Donate to Traverse Theatre Today
Choose Dates and Book
Book

This performance is currently sold out