About
"One of the best bands in British music, full stop." – BBC Scotland
An exuberant jazz-funk-folk collective hailing from Glasgow, Scotland, Fat-Suit have captured the attention of jazzers, folkies, prog-rockers and ravers alike. The 20-something musicians featured within their ranks make up the backbone of the current Scottish music scene. They embrace a seamless mix of musical styles, with the priority being to evoke maximum joy through energetic live performance.
Their 4th album Waifs & Strays is the follow-up to 2017's Scottish Jazz Album of the Year Atlas. Recorded and filmed live in Drygate Brewery in Glasgow over 4 days, it features the huge ensemble's signature blend of modern jazz, folk, electronica, rock/pop and everything in between.
Their follow up EP Strand,recorded in the same session as Waifs & Strays, was released in summer 2020 and across 3 tracks again showcased the band's diversity, stepping into the worlds of pastoral folk, sweeping orchestral jazz and jam-band fusion.
It's been a wee while since we've been able to welcome them to The Traverse so it's going to be a big celebration.
---
---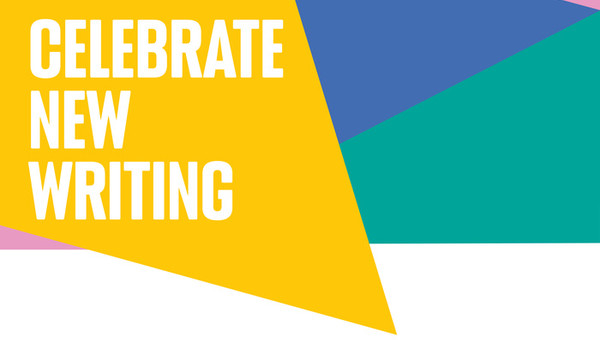 Donate to Traverse Theatre Today
Help us to continue bringing exciting work to our stages, by making a donation to Traverse Theatre today!
Donate to Traverse Theatre Today
Choose Dates and Book
Book

This performance is currently sold out