About
"Superb musicians at the top of their game" (BBC)
"A captivating sense of lyricism, something of a lost art" (Jazzwise)
After 15 years, six albums and regular touring around the world, Espen Eriksen Trio is one of the most popular piano trios in Europe – not at least in UK. Their latest release, the live album "In The Mountains", was selected Editor's Choice by Jazzwise describing it as "pretty near perfect".
The trio's music relies on highly melodic and lyrical instrumentals and a "less is more" approach and is often credited for its unique voice within today's jazz scene by the international press. To quote BBC in their review of the trio's second album "A wonderfully plaintive jazz record, abandoned to the lost art of melodic minimalism, stripped back and beautifully near bare. No smoke and mirrors, just the graceful chemistry of superb musicians at the top of their game".
Espen Eriksen Trio also has an ongoing collaboration with the British saxophone star Andy Sheppard, resulting in the album "Perfectly Unhappy" from 2018 and multiple sold out tours in Europe, including two concerts at the London Jazz Festival broadcasted by BBC Radio.
Sheppard is also featured on three tracks on this year's live album "In The Mountains".
After extensive touring worldwide, Espen Eriksen Trio comes through as a tight unity with a dazzling use of dynamics, ranging from melancholic moods to hypnotic grooves.
The Traverse Theatre is funded by Creative Scotland and The City of Edinburgh Council, and has received additional support from the Scottish Government's Performing Arts Venues Relief Fund and Creative Scotland's Recovery Fund for Cultural Organisations.
---
---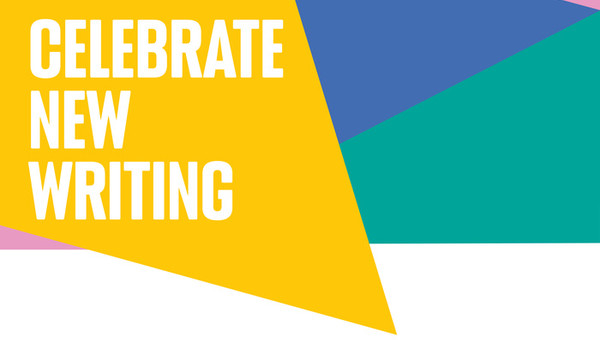 Donate to the Traverse Theatre today!
Help us to continue bringing exciting work to our stages, by making a donation to Traverse Theatre today!
Read more
Choose Dates and Book
Book

This performance is currently sold out