About
"Cahalen is making music the world needs."—Tim O'Brien
Following a sell-out show in our Back to The Traverse hybrid series in the autumn, we're delighted that Cahalen Morrison has agreed to play for our much-anticipated return to the Traverse Bar. If you are not familiar with his music please check out the preview and read on. If you have seen him before we know you're going to scroll right to the 'buy tickets' link!
Originally hailing from the high desert of Northern New Mexico, Cahalen Morrison has made a name for himself. Over the past decade touring solo, as a duo with Eli West, or with his roadhouse country band WesternCenturies, Cahalen has played shows and festivals all over the world and performed on stage with the likes of Tim O'Brien, Kelly Joe Phelps, HotRize, Crooked Still and Kris Drever.
Equally at home on guitar, banjo, mandolin, singing three-part harmony or unaccompanied, he has carved out a place for himself as a unique voice in American music. An insightful and poetic wordsmith and songwriter, a subtle and accomplished roots multi-instrumentalist and a captivating singer. Now he has come back to his roots and is based in Scotland, we look forward to welcoming Cahalen and listening to songs from his amazing solo album Wealth of Sorrow.
The Traverse Theatre is funded by Creative Scotland and The City of Edinburgh Council, with additional support from The Scottish Government Performing Arts Venues Relief Fund.
---
---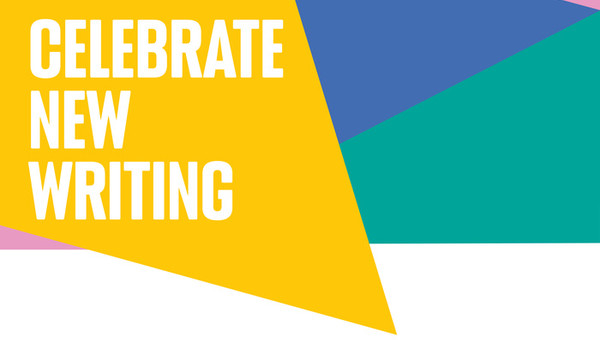 Donate to Traverse Theatre Today
Help us to continue bringing exciting work to our stages, by making a donation to Traverse Theatre today!
Donate to Traverse Theatre Today