About
Alicia Edelweiss dances with her accordion and casts a spell over the audience with her remarkable vocal acrobatics. She is in fact one of the most interesting musicians in Austria's musical landscape today" – ORF, Austria's National TV
Following a barnstorming performance at Edinburgh Tradfest in April we're delighted to welcome Alicia Edelweiss back to the Traverse. She is an Austro-British singer-songwriter, multi-instrumentalist, actress and visual artist based in Vienna. She started her musical career as a teenage street musician, hitch-hiking all over Europe for two years. On her quest for freedom and travelling without any money, she pretty soon discovered her passion and talent for music – back then solely armed with a guitar.
Settling in Portugal for a while, she recorded her first EP I should have been overproduced(2013) three weeks after she began writing songs at all, due to a Portuguese friend she had just made that urged her to do so. The 7-track-EP was heavily influenced by the Anti-Folk movement in New York. She also began to play the accordion during her time in Portugal, which should become her trade-mark. Gradually getting bored by her existence as a hippy punk singer-songwriter, she decided to return to Vienna to explore new ways of performing and story-telling, and while doing so discovered her new love for the circus arts.
While performing a lot solo she was also part of nomadic folk-punk band Old Trees as the accordionist for their tours in 2015, and joined the band of austro-pop singer Voodoo Jürgens from 2016-2020.
In 2016 she released her home-recorded lo-fi debut album Mother, how could you – a sick tragic comedy in 10 acts. She toured solo all over Europe and created experimental solo performances like Komplett im Arsch – a tragic Anti-Opera (2016) or Ich bin eine Ballerina (2018) in which she combined music, dance and the circus arts. In 2018 a documentary was made about her called The Sound of Alicia Edelweiss which followed her concerts and performances for 1 1/2 years.
In 2019 her long-awaited first studio album was released: When I'm enlightened, everything will be better. The release was followed by numerous shows and festivals across Europe.
2022 she was the winner of the Hubert von Goisern-Kulturpreis for persistence and talent, and she is amongst the selected artists for the NASOM (The New Austrian Sound of Music) program 2023/24.
Explore more Soundhouse events

The Traverse Theatre is funded by Creative Scotland and The City of Edinburgh Council, and has received additional support from the Scottish Government's Performing Arts Venues Relief Fund and Creative Scotland's Recovery Fund for Cultural Organisations.
---
---
If you have access requirements, please contact our Sales and Welcome Team on boxoffice@traverse.co.uk or 0131 228 1404 so we can arrange reserved seating for you and discuss how else we can best support your visit.
---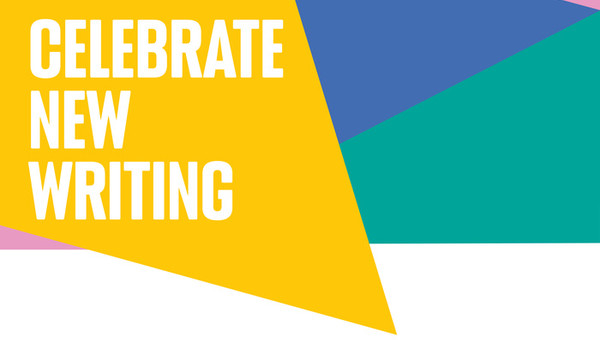 Donate to Traverse Theatre Today
Help us to continue bringing exciting work to our stages, by making a donation to Traverse Theatre today!
Read more
Choose Dates and Book
Book

This performance is currently sold out