Sean and Daro Flake It 'Til They Make It
Traverse Theatre Company
by Laurie Motherwell
About
'Ah've got a brain for business me.
Nothing says business like a pair of trackies.'
Returning after a critically acclaimed run at the Traverse in April, the Whippy Bros are back!
Looking for a way out of their humdrum lives, straight-laced Sean, fresh from dropping out of uni, and the gallus Daro, overflowing with charisma and business 'acumen', reckon they can be the dream team of frozen treats.
Following in the footsteps of their business heroes Bannatyne and Branson, full of tall tales and cunning plans, and fuelled by Irn Bru and baccy, the two go from the heady heights of summer to the perilous cold of winter in their slightly clapped-out van of destiny. But surely it's always ice cream season?
However, they quickly discover that conquering the ice cream business will be anything but a sundae stroll…
As the bills, admin and brain freezes build up, Sean and Daro's relationship is put to the test and their friendship gets frosty. Will they stay solid, or will they melt under the pressure?
In the grand Scottish dramatic tradition of Passing Places and Midsummer, Sean and Daro Flake It 'Til They Make It is a new comedy from the Traverse Theatre Company. A story of friendship, finances and flakes, enjoy a warm journey across Scotland as two friends discover what it takes to survive in the chilly world of cold confectionery.

Sean And Daro Flake It 'Til They Make It is part of the Traverse's £1 Ticket Project.

Image: Laurence Winram, Design: Laura Whitehouse

The Traverse Theatre is funded by Creative Scotland and the City of Edinburgh Council.
---
Recommended by:
---
Reviews
★★★★★ 'Laurie Motherwell's brilliantly hilarious script' - North West End
★★★★★ 'A cracking wee piece of new Scottish drama' - Liam Rudden Media
★★★★ 'Excites like the chimes of an ice cream van' – Britishtheatre.com

★★★★ 'A gem of a show, full of belly laughs and tears' - The Scotsman

★★★★ 'Comedy confection just the right side of sickly sweet' - The Herald
★★★★ 'Heaps of vim and vigour' - Fest Magazine
★★★★ 'An unexpectedly wholesome tale' - Broadway World

★★★★ 'Directed with imagination and skill by Robert Softley Gale' - All Edinburgh Theatre

★★★★ 'Laurie Motherwell has written two clear and balanced character voices' - British Theatre Guide

★★★★'A brilliant double act' - Bouquets and Brickbats

---
If you have access requirements, please contact our Sales and Welcome Team on boxoffice@traverse.co.uk or 0131 228 1404 so we can arrange reserved seating for you and discuss how else we can best support your visit.
---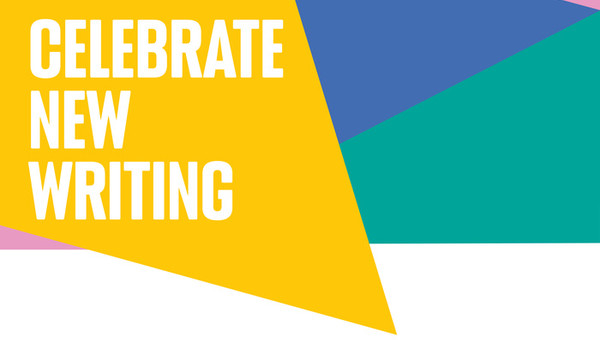 Donate today!
Help us offer you more exciting work by making a donation to the Traverse today.
Read more
Credits
Director

Robert Softley Gale

Writer

Laurie Motherwell

Set and Costume Designer

Karen Tennent

Lighting Designer

Renny Robertson

Sound Designer

Novasound
Sean Connor

Sean

Cameron Fulton

Daro
---