Quines Cast - Season 2
Stellar Quines
Hosted by Hannah Lavery and Caitlin Skinner
About
Join your hosts Hannah Lavery and Caitlin Skinner as they invite Scotland's leading feminist authors, poets, playwrights and musicians to respond to the big questions that matter to women, non-binary people and people of other marginalised genders today.  

Season 2 is brought to you by Stellar Quines and created in association with the Traverse Theatre. With support from the Quines Collective.
The Traverse Theatre is funded by Creative Scotland and The City of Edinburgh Council.
---
Episode 1 - RIOT, Available Now
What will it take for us to riot? How do we sustain our activism? What is the just future that we should be speaking up for? Featuring writer and climate justice organiser Jessica Gaitán Johannesson, TS Eliot Prize winning poet, Joelle Taylor, music from PAIX and a new short play by 2023 Susan Smith Blackburn Prize shortlisted playwright, Maryam Hamidi.
Episode 2 - LOSS, Available Now
How do we cope with living in a time of collective grief? What do we gain when we lose? How do we live and even thrive with loss in our lives? Featuring author Catherine Simpson, a poetry set from Catherine Wilson Garry, music by Rachel Sermanni and a new short play by Apphia Campbell.
Episode 3 - PLEASURE, Available Now
What is our relationship with pleasure? How are we fuelled by pleasure? In a world where we can 'have it all', how do we prioritise pleasure? Featuring performances from poet Liz Lochhead, music from Horse MacDonald, insights from sex-educator Ruth Eliot and the performance of a new play from Stef Smith.
Episode 4 - EDUCATION, Available Now
How is our education system serving young women and non-binary people? What would a feminist approach to learning look like? How do we create a society that values curiosity over a lifetime? Featuring Quine of Crime, Val McDermid, Angie Strachan, the 2023 Scottish Poetry Slam Champion, music from Emma Pollock alongside a new work written and performed by Nelly Kelly and music from Nelly Kelly .
BONUS EPISODE: LIVE, available now
Bringing together four contributors from season 2; Clementine E Burnley, Jessica Gáitan Johannesson, Maryam Hamidi, and Emma Pollock to discuss the season's themes in more depth. With performances from Emma Pollock and Clementine E Burnley.
---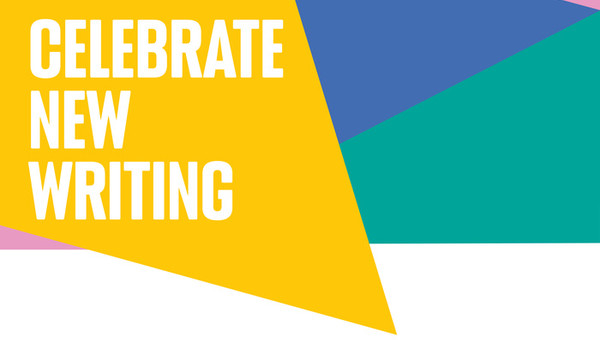 Donate today!
Help us offer you more exciting work by making a donation to the Traverse today.
Read more