Quines Cast - Season 1
Stellar Quines
Hosted by Hannah Lavery and Caitlin Skinner
About
In a world gone topsy-turvy, it's time to hear from the Quines.
Join your hosts Hannah Lavery and Caitlin Skinner as they invite some of Scotland's leading feminist writers, poets, playwrights and musicians to respond to the big questions that matter to women, non-binary people and people of other marginalised genders in Scotland today. Each episode has a theme to focus our thoughts around so come, coorie in and let's put the world to rights.
Brought to you by Stellar Quines, an intersectional feminist theatre company based in Scotland, and created in association with the Traverse Theatre, Edinburgh International Book Festival and Jupiter Artland.
P.S. Quines if you didn't know is a Scottish word for women or girls.
The Traverse is funded by Creative Scotland and The City of Edinburgh Council, with additional support from The Scottish Government Performing Arts Venues Relief Fund.
---
Episode 1 - City, Available Now
Featuring folk singer Karine Polwart, crime novelist Denise Mina, journalist and author Chitra Ramaswamy and playwright Sara Shaarawi.
Episode 2 - Wild, Available Now
Featuring musician Kathryn Joseph, nature writer Dr Amanda Thomson, performance poet and community arts worker Victoria McNulty and a short play written by queen of Scottish playwrighting Rona Munro.
Episode 3 - Change, Available Now
Featuring musician Hailey Beavis, novelist and journalist Kirstin Innes, writer Louise Welsh and a short play from the brilliant satirist Uma Nada Rajah.
Episode 4 - Success, Available Now
Featuring rap trio The Honey Farm, writer and editor Arusa Qureshi, activist and writer Sara Sheridan and a short play by young feminist playwright Isla Cowan.
Episode 5 - Home, Available Now
Featuring folk musician Jenn Butterworth, writer Kerry Hudson, poet Marjorie Lotfie and playwrights Alyson Woodhouse and Tim Barrow.
Episode 6 - Bonus Episode
Featuring Kirstin Innes, Arusa Qureshi, Denise Mina and Victoria McNulty
---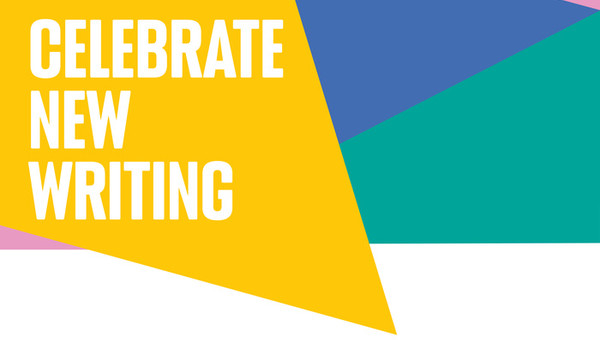 Donate today!
Help us offer you more exciting work by making a donation to the Traverse today.
Read more