Grand Opera House Hotel - Reading
Isobel McArthur
About
A reading of The Grand Opera House Hotel a new play by Oliver Award winning writer Isobel McArthur. Directed by Traverse Artistic Director Gareth Nicholls with Musical Supervisor Michael John-McCarthy. The piece is under commission and in development with the Traverse Theatre due for production in 2023.
The newly-built Opera House Hotel is attracting a lot of customers. It is contemporary, affordable, clean and utterly soul-less. Apart from those souls which seem to linger… somewhere on the fringes of reality. Or so the rumours about the supernatural phenomena taking place in its corridors would suggest…
Aaron is a shy, often tongue-tied, newly-employed chambermaid. He has always considered himself something of a peripheral character, even in his own life-story. Until one day, he finds a cassette tape whilst cleaning – and everything changes...
A dynamic ensemble comedy packed with operatic music new and familiar that investigates the nature of reality and self-worth when we work the hardest jobs.
The Traverse Theatre is funded by Creative Scotland and The City of Edinburgh Council, and has received additional support from the Scottish Government's Performing Arts Venues Relief Fund and Creative Scotland's Recovery Fund for Cultural Organisations.
---
If you have access requirements, please contact our Sales and Welcome Team on boxoffice@traverse.co.uk or 0131 228 1404 so we can arrange reserved seating for you and discuss how else we can best support your visit.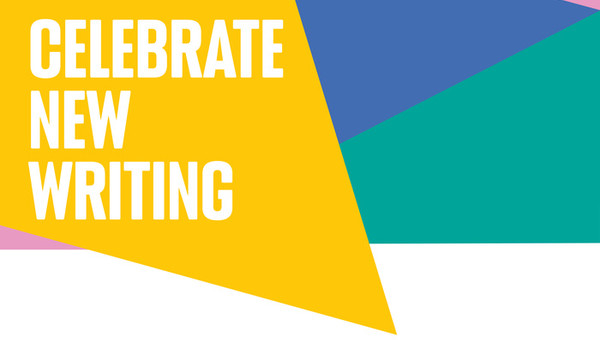 Donate to the Traverse today!
Help us bring more exciting work to the Traverse Theatre's stages, by making a donation to the Traverse today.
Read more
Choose Dates and Book
Book

This performance is currently sold out