Framework Festival: Connect Event
Framework Theatre Company in association with the Traverse Theatre
About
As part of Framework Festival: Scotland's Emerging Theatre Makers Festival, we invite you to an evening of panels, presentations, and performances!
To launch the 2022 Framework Festival, we invite Scotland's emerging and early-career theatre-makers (be they producers, performers, writers or anything else) to join us in an evening of skill-sharing, connection and creativity!
The Event:
5:30pm - Doors Open & Tea/Coffee
6pm - Opening Speech from Framework's Chief Executive
6:15pm - A Q&A Panel with established Scottish theatre makers
7:15pm - Break 1
7:30pm - A tailored workshop for emerging theatre makers
8:15pm - Break 2
8:30pm - A Performance of "Words on World's Ending" by Joe Hunter
9pm - A Performance of "Love the Sinner" by Imogen Stirling
9:15pm - Networking
10pm - Event End
This event is designed to upskill emerging artists, share knowledge and facilitating connection. We'd love to see you there!
If you have financial barriers that may prevent you from attending, or would like assistance with travel costs to get to the event, please check out our financial support and travel bursaries available at www.frameworktheatre.com/festival. Here, you can also view the rest of our exciting festival programme!
Framework Festival is funded by the National Lottery via Creative Scotland.
---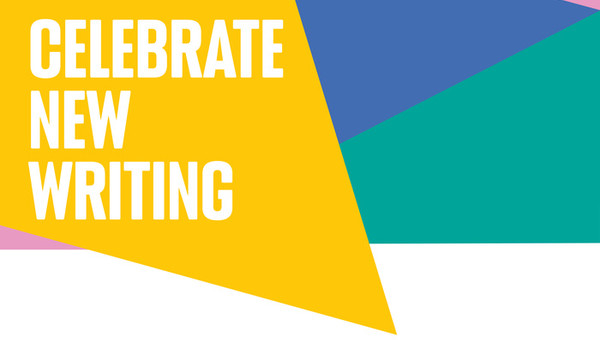 Donate to the Traverse Today!
Help us bring more exciting work to the Traverse Theatre's stages, by making a donation to the Traverse today.
Read more