Fault Lines
Two Destination Language
by Katherina Radeva and Alister Lownie
About
A fashion show on the fracture between feminism and fabric.
Fault Lines is a catwalk which takes you from Haute Couture to bargain bin, from big beats to near silence. Five women come together in a celebration of difference. They dance, they walk..
Curate your own journey through a runway show of people like you and people you'll never know, with a soundtrack selected by you. Susan Sontag meets America's Next Top Model.
The show has integrated BSL.

To experience the sound journeys which feature within the Fault Lines, it is essential that you bring your smart phone and headphones with you to the performance. You will be prompted as to when to use them.
You will need to download the free app ListenEverywhere, available forAndroid or Apple devices, before you arrive. Members of the Front of House team will help you with the rest.
If you do not have a smartphone, a limited number of devices will be available to borrow - if you need to use one of these loan devices, please visit the Box Office counter where the team will be able to help.

The Traverse Theatre is funded by Creative Scotland and The City of Edinburgh Council, with additional support from The Scottish Government Performing Arts Venues Relief Fund.
---
Seating for this performance is General Admission, so you can choose where you would like to sit when you arrive, and sit with others in your group who may have booked at different times. Capacity within the auditorium has been capped so that space can be left between groups on the same row.
If you have access requirements, please contact our Sales and Welcome Team on boxoffice@traverse.co.uk or 0131 228 1404 so we can arrange reserved seating for you and discuss how else we can best support your visit.
---
Reviews
"Pure joy; and the sense of freedom that only comes when we bring our pure creativity to bear on the world around us, and succeed in shifting it, ever so slightly, on its axis."★★★★The Scotsman

"What is it all about? Everything, really. Emotions and experiences, moments and memories. The whole thing is a delirious, disorienting dive into female histories, female identities, female expression. A riotous ritual. A chaotic catwalk." ★★★★ The Stage

"Women exploring their real, complicated, multi-faceted, and terrifyingly glorious truths."★★★★★The Scottish Play
---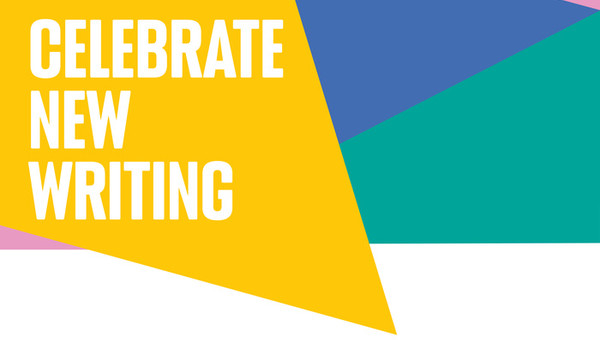 Donate today!
Help us offer you more exciting workby making a donation to the Traverse today.
Donate Today!
Credits
Lighting

Marty Langthorne

Sound Designer

Tim Blazdell

Production Manager

Rachel Glover

Director & Designer

Katherina Radeva and Alister Lownie
---