Edinburgh International Children's Festival: Family Portrait
by Barrowland Ballet
About
Family Portrait is a four screen video installation work, combining striking imagery and choreography, capturing Barrowland Ballet's Artistic Director Natasha Gilmore and her three children in an intimate portrayal of family life.
With space to roam, her children encounter rabbit skulls, converse with spiders, make war paint with berries and discover the fun of burying their mother in bark. With humour and candour, the work shares an honest depiction of what family really is - responsibility, joy, balance, intimacy and, most of all, love.
Filmed in the splendour of Scotland's natural environment.
Read about one Orkney school's fabulous experience of Family Portrait here.
Supported by Walter Scott & Partners Giving Group
---
Reviews
"It is as pure a picture of joy and love as they come." ★★★★★ The Stage
"Dazzling and full of depth... a powerful narrative, through images and movement, about motherhood and creativity, and the relationship between the two." ★★★★ The Scotsman

---
---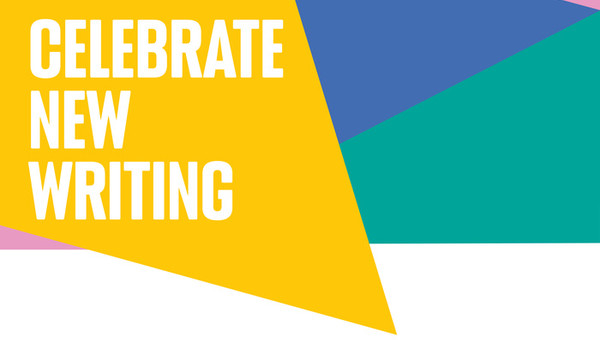 Donate to Traverse Theatre Today!
Help us bring more partner work to our stages by donating to Traverse Theatre today!
Donate Todat
---