How to Build Your Voice
Traverse Theatre
By Laurie Motherwell
About
Join playwright Laurie Motherwell as he tries to figure out what a playwright's voice actually is, how to cultivate your own, and how to use it to propel your stories (and hopefully, a career).
Over five free weekly episodes, How to Build Your Voice will give playwrights an opportunity to think about their voice. Why it matters, how they can find it, develop it, and how this can create opportunities for themselves as a professional playwright.

Practical exercises will be offered in each episode for writers to put their thoughts and skills into practice throughout their journey.

The playwright's voice can be such a difficult thing to pin down. But through these engaging session we hope you will be able to think deeply about what makes your voice yours, and how to use it to astounding effect.
Each weekly episode will be uploaded to YouTube (captioned) and will be hosted on this page.

The Traverse Theatre is funded by Creative Scotland and The City of Edinburgh Council, with additional support from The Scottish Government Performing Arts Venues Relief Fund.
First Stages Festival 2022 is generously supported by the Dr David Summers Charitable Trust and the Noël Coward Foundation.

---
Episodes
Episode 1: An introduction and a chance for introspection
Episode 2: Voice as a picture

Episode 3: How your voice gets you noticed

Episode 4: The script in your hands
Episode 5: Your voice can change

---
About Laurie Motherwell
Laurie is a playwright born, raised and based in Glasgow. He has had work performed at the Traverse Theatre, Tron Theatre, Macrobert Arts Centre, and the Paisley Book Festival. He has also written for animation and for projection.
In 2019 he was a recipient of a New Playwright's Award from the Playwrights' Studio Scotland.
---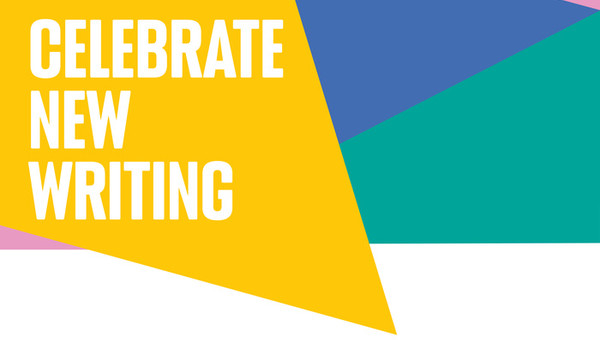 Donate to Traverse Today!
Enjoying First Stages Festival 2022? Help us create more talent development opportunities by donating to Traverse today!
Donate Today!