Soundhouse: Salt House
Soundhouse Organisation presents
A gentle, lulling delight
A gentle, lulling delight
About
Salt House is Jenny Sturgeon, Ewan MacPherson and Lauren MacColl.
Their album Undersong has been praised by folk bible fRoots for bringing "startling freshness" to the British song tradition.
Songs are central to Salt House. New songs that sound as if they've always been here. Ancient ballads woken up. Poems given the tunes they've long deserved. Songs about place, politics, landscape and birds.
Their album Undersong was recorded in the stunningly restored Telford Church on the island of Berneray (as seen on Channel 4's Restoration Man.) You can hear its tranquility in the sympathetic and dynamic recording by producer Andy Bell (Songs Of Separation, Jon Boden, The Furrow Collective.) A sense of place captured both in songs and sound; Ewan claims if you listen closely you can even hear the flies in the overhead lights.
1m social distancing will be observed for this performance. To find out more about our Covid-19 procedures, visit our How We're Keeping You Safe page.
Part of the Soundhouse Autumn-Winter 2021 series.
The Traverse Theatre is funded by Creative Scotland and The City of Edinburgh Council, with additional support from The Scottish Government Performing Arts Venues Relief Fund.
These concerts are supported by Creative Scotland and the William Grant Foundation.
Photo: Archie MacFarlane
---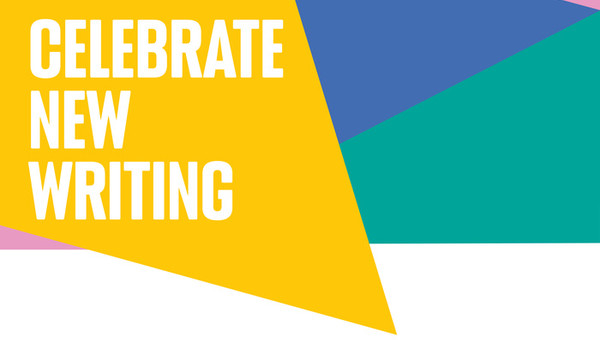 Donate to Traverse Theatre Today
Help us continue to bring exciting work to our stages, by making a donation to Traverse Theatre today!
Donate Today
A gentle, lulling delight