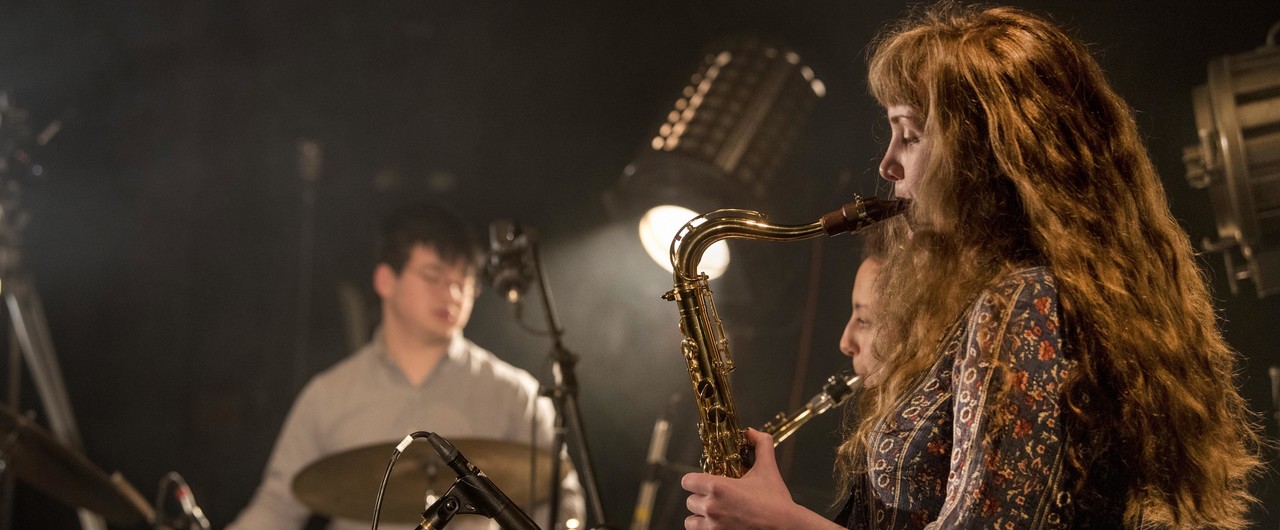 Soundhouse: Rachel Duns Quintet
Soundhouse Organisation present
About
One of the stars of Soundhouse Spotlight's jazz session Rachel Duns is making a return to the Traverse in November leading her own band.
Emerging after lockdown with an improved and refined set of skills, Glasgow based saxophonist Rachel Duns is eager to make her debut as a bandleader, joined by some of the finest players from the Royal Conservatoire's prestigious jazz course.
Blending jazz with modern elements of neo soul and hip hop, Rachel aims to explore a variety of styles through reworked jazz standards and original compositions, featuring impassioned saxophone playing, understated vocals and a high energy rhythm section. This young saxophonist's debut is a must-see.
1m social distancing will be observed for this performance. To find out more about our Covid-19 procedures, visit our How We're Keeping You Safe page.
Part of the Soundhouse Autumn-Winter 2021 series.
The Traverse Theatre is funded by Creative Scotland and The City of Edinburgh Council, with additional support from The Scottish Government Performing Arts Venues Relief Fund.
These concerts are supported by Creative Scotland and the William Grant Foundation.
Photo: Douglas Robertson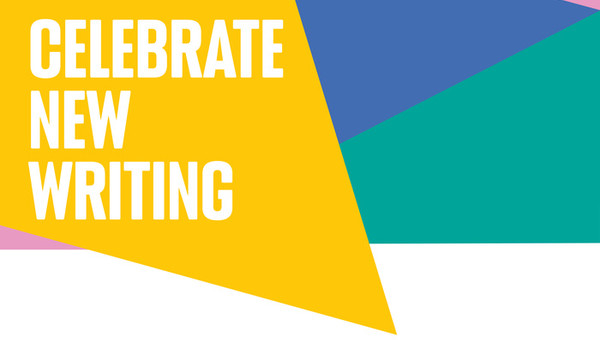 Donate to Traverse Theatre Today
Help us continue to bring exciting work to our stages, by making a donation to Traverse Theatre today!
Donate Today
Choose Dates and Book
Book

This performance is currently sold out