Soundhouse: Mairearad & Anna
Soundhouse Organisation presents
You guys were killing it…amazing playing!
You guys were killing it…amazing playing!
About
Two of Scotland's most revered multi-instrumentalists, Mairearad Green (accordion and bagpipes) and Anna Massie (guitar, banjo, fiddle) are a truly captivating duo, providing a highly energetic performance with an instantly warm and friendly stage presence.
Having played alongside each other for over ten years, they revel in an intuitive approach to each other's musical ideas and interpretations, and an "almost telepathic communication" on stage, effortlessly showcasing the fruits of duo partnership to the highest level, creating "music more than the sum of just two parts" (The Scotsman).
Mairearad and Anna both grew up in the Scottish Highlands amidst very similar musical backgrounds (most notably, mandolin playing Dads!), and so share an innate understanding of Scottish culture and music. As a duo they have enjoyed many successes, including five stars in The Scotsman and high praise from KT Tunstall, becoming a much-loved live act.
1m social distancing will be observed for this performance. To find out more about our Covid-19 procedures, visit our How We're Keeping You Safe page.
Part of the Soundhouse Autumn-Winter 2021 series.
The Traverse Theatre is funded by Creative Scotland and The City of Edinburgh Council, with additional support from The Scottish Government Performing Arts Venues Relief Fund.
These concerts are supported by Creative Scotland and the William Grant Foundation.
Photo: Sean Purser
---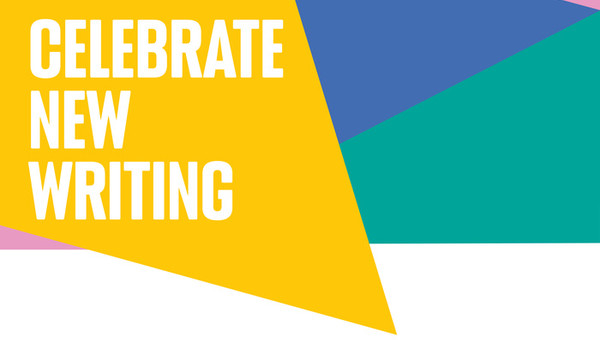 Donate to Traverse Theatre Today
Help us continue to bring exciting work to our stages, by making a donation to Traverse Theatre today!
Donate Today
You guys were killing it…amazing playing!