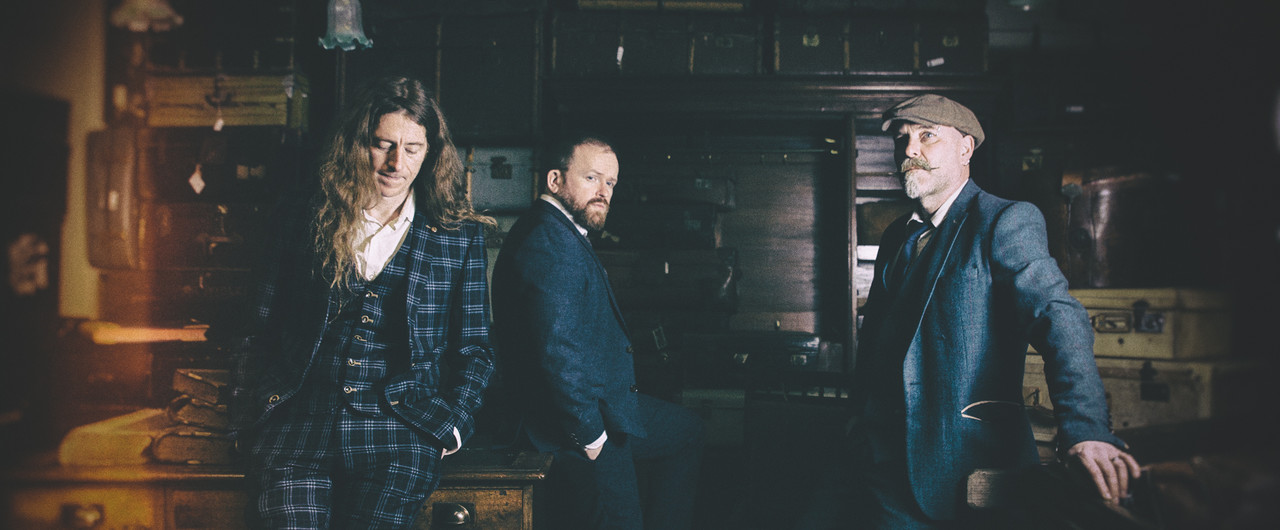 Cua + Mikey Kenney
Soundhouse Organistaion
About
We've a very special double-bill of swiftly rising stars this December. Read on for more details ...
Cua
Since issuing their superb Songs of The Hollow album in 2017, cua have gone on to become a band that has gathered in more praise than most from all the best sections of the media.
Awarding the album an 8/10 rating at AmericanaUK, top writer Jeremy Searle said: "This Irish trio stands right at the forefront of contemporary cutting-edge folk and even that description sells it a little short."
Issuing a similar judgement for Acoustic magazine, Julian Piper had this to say: "At its finest, music should confound and amaze the listener, and this trio from Ireland have the luck - and the ability - to be one of those outfits who can pull this off."

As a result, there are many who cannot wait to catch the band in action and this will be their first-ever UK tour, although they caused a sensation when they attracted a capacity crowd to their Celtic Connections show in Glasgow, earlier this year.
Find out more: www.cuamusic.com
---
Mikey Kenney
Multi-talented and creatively exuberant Mikey Kenney is well established as an artist who creates joy and causes for celebration wherever he turns up to perform (invariably with a host of other musical kindred spirits keen to tap into the whole experience). Here, in 4-piece format, audiences who are newcomers to his music will find out why everyone has been raving about him.
The new album, Reverie Road, has been winning glowing reviews.
Awarding it a top 5-star rating, fRoots magazine said: "Mikey Kenney is an artist for whom music is a calling, not a career choice, and this CD represents the work of a singular and inspiring talent…unfettered by expectations of geography or genre, and a wanderer of worlds both seen and invisible, Kenny is an authentic free spirit."

Find out more: www.mikeykenney.co.uk