Breakthrough Writers: Launchpad
Writers
Breakthrough Writers is a duo of new, interconnected creative development initiatives to take new creative voices from having no writing experience through a series of mentoring, coaching and dramaturgical sessions, to having their first full length play reading at the Traverse – and whatever else may come beyond…
---
Breakthrough Writers: Launchpad
A new initiative open to anyone living in Scotland aged 18 or over, Breakthrough Writers: Launchpad is an online writers' group, led by award-winning playwright Stef Smith (Swallow, Enough), which will offer a completely free 10-week course of mentoring to 10 individuals from across the country. This opportunity is for writers with loads of enthusiasm, talent and big ideas, and requires no previous experience. Writers will be taken from idea generation right through to the first draft of a script, which they will receive detailed feedback on from members of the Traverse Team.

Who is it for?

Are you sitting on a story that's about to burst out of you? Are you interested in developing your writing, but don't know where to start? Do you want to try new things in a dynamic group setting? Breakthrough Writers: Launchpad is for you.

This is a group for people at the outset of their writing journey, people who adore telling stories but might not think of themselves as 'writers' yet, people with lots of enthusiasm and a story to tell.

We want to hear from you! If you have any questions about the group or the application process, please get in touch with us at writing@traverse.co.uk.

Who can apply?

Applications are currently closed for Spring 2022. Please keep an eye on this page or sign up for our newsletter to stay up-to-date with our latest opportunities.
You can find out more about Breakthrough Writers: In Residence here.

The Traverse Theatre is funded by Creative Scotland and The City of Edinburgh Council, with additional support from The Scottish Government Performing Arts Venues Relief Fund.
Breakthrough Writers: Launchpad is supported by Nick Hern Books.
---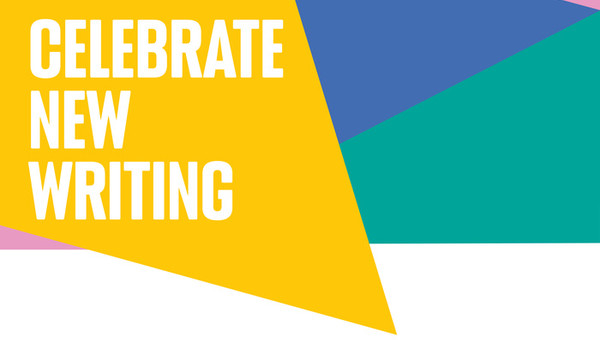 Donate to Traverse Today!
Help us create more Talent Development opportunities by donating to Traverse today!