Breakthrough Writers: in Residence
Writers
Breakthrough Writers is a duo of new, interconnected creative development initiatives to take new creative voices from having no writing experience through a series of mentoring, coaching and dramaturgical sessions, to having their first full length play reading at the Traverse – and whatever else may come beyond…
---
A reset of the Traverse's much loved and lauded Open Submissions initiative, Breakthrough Writers: In Residence has been developed to identify the most exciting voices writing in the UK & Ireland, right now. Open to anyone over the age of 18 currently living in the UK and Ireland, it encourages the submission of anonymised, full-length stage scripts from writers at any stage of their career.
Six writers will then be selected to receive six months of bespoke mentoring and dramaturgical development from the Traverse Artistic Team, including Artistic Director Gareth Nicholls, Literary Manager Eleanor White and a range of Associate Artists, to each develop a full-length play - culminating in readings of each, in their entirety, in early November 2022.
Submissions for Breakthrough Writers 2022 are now closed. Submissions will reopen in early 2023. If you'd like to receive updates about Breakthrough Writers, please email writing@traverse.co.uk to sign up for our mailing list.

Residencies will take place from May-October, with public readings in November.

Breakthrough Writers is generously supported by the Idlewild Trust.
---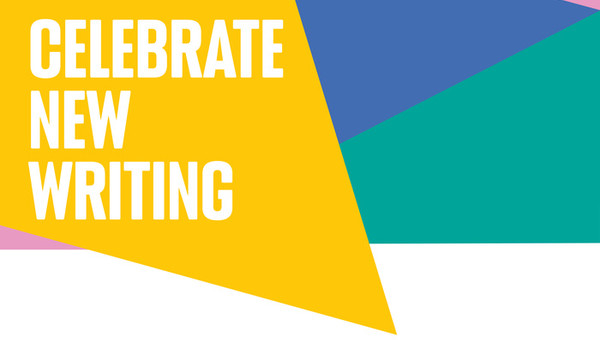 Donate to the Traverse Today!
Help us bring more exciting work to the Traverse Theatre's stages, by making a donation to the Traverse today.